Meet Suzi of EcoLux Interiors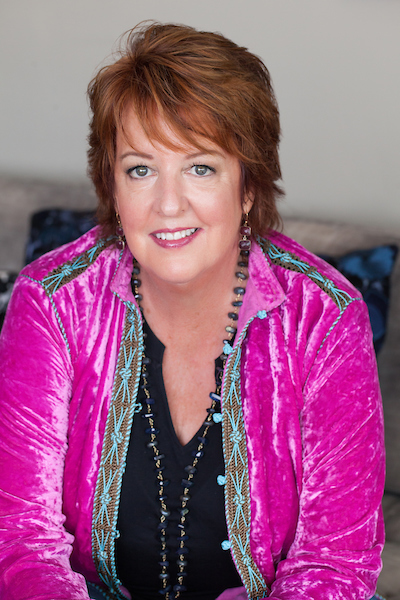 Greetings, I'm Suzi, Seattle Social Worker turned San Diego Interior Designer. I am the Founder of EcoLux Interiors and I have a heart for helping my clients to envision and create beautiful homes that reflect their ultimate design goals.
Your signature look should be a reflection of your story, your history, your travels, your treasures, and your family. As a seasoned world traveler of 37 countries and counting, I love to incorporate elements sourced from every corner of the world. Whether your inspiration is a lush Moroccan souk, your last Serengeti safari, or the crystal-blue waters of the Pacific Ocean, your new home should be a reflection of that happy place.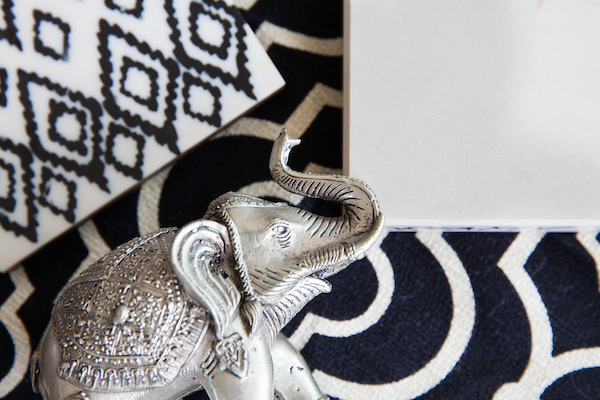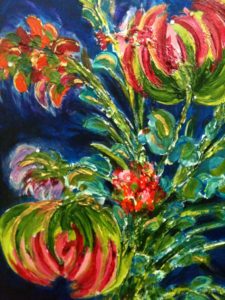 It is a privilege to live and work here in San Diego, where my designs have been featured in magazines, newspapers, and TV, along with many home tours. Accolades aside, my greatest satisfaction lies in the transformations I create for my valued clients.
Life is not a dress rehearsal. I'm here to help you seize this moment and create new beginnings for you and your family.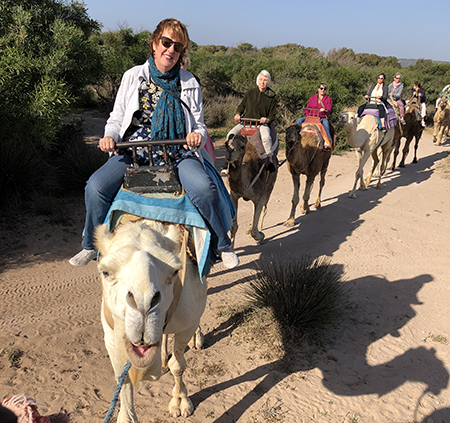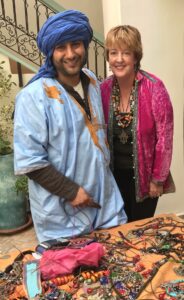 Marrakech Artisan Fund – Supporting 100 artisans who have lost their ability to work due to the Covid crisis. The artisans of Morocco pour their hearts and souls into their crafts, passed down for generations. Assistance is made available for food, medicine and rent. With each beautiful item, there is a human story.
Project Soar Morocco – Project Soar's mission is simple: To empower adolescent girls, providing programs that help girls understand their value, voice, body, rights and path.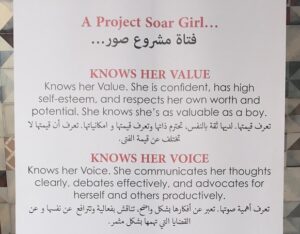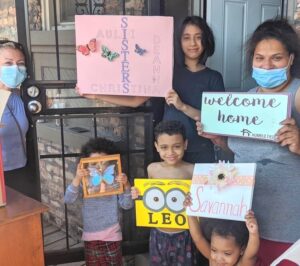 Humble Design San Diego – Furnishing homes for previously homeless families & veterans. Transforming empty houses into welcoming homes using donated furniture and household goods.
Jarjeer Donkey Refuge Morocco – Care of injured & malnourished equine. Striving to create a sanctuary for the working equines in the Kingdom of Morocco.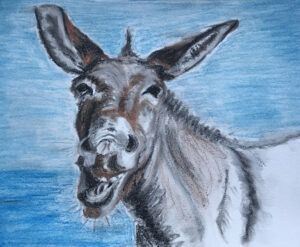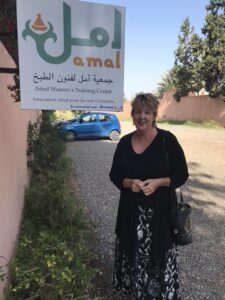 AMAL Center – a non-profit organization dedicated to the empowerment of disadvantaged women through restaurant training and job placement.
Call 619-964-7716 for a Consultation