Expert Guidance and Design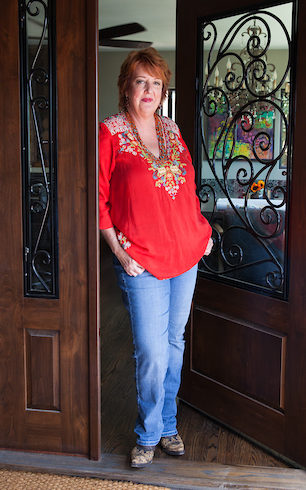 Our work together begins with discovery and assessment. We will sit down together and get to know each other. We will identify the places and things that inspire you and motivate you.
That first conversation will include your goals, space and availability, and existing furnishings. My goal is to understand your needs and incorporate your vision.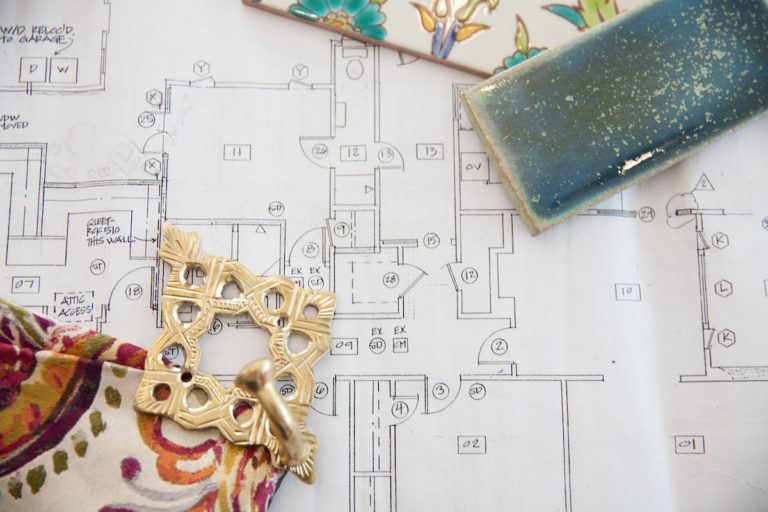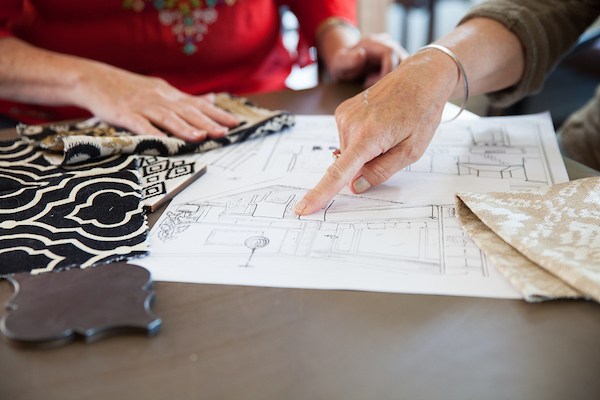 We will talk about your new space, and how it will be utilized. Once we decide we are a good fit, my recommendations will then guide you in crafting a home that meets your design project requirements and inspires you every single day.
The process usually includes 3D renderings of new and existing structures.
Personalizing Your Project
I offer additional services that can further customize your beautiful results.
My services will begin at your current home. We will establish which prized possessions must make the journey, and incorporate them seamlessly into the new design. My goal is to work with every member of your family and make them as comfortable as possible through the transition.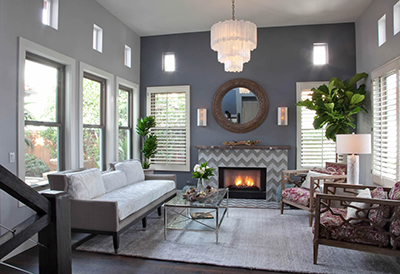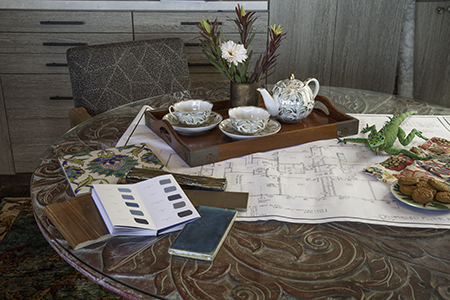 Join me to scour showrooms and trade events locally and internationally — with you at my side, we will source decor, accents, furniture, and materials that speak to you.
Whether you are making room for growing children or planning your retirement, our work will remove barriers and improve accessibility. This is particularly important for my clients who are interested in designing their forever home.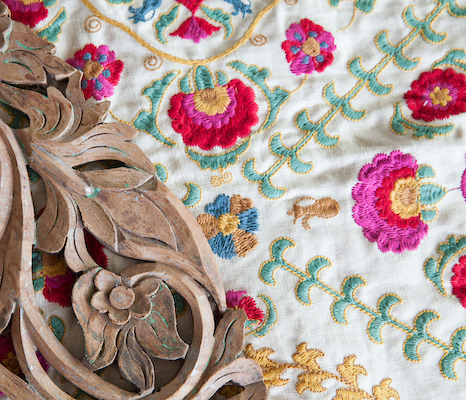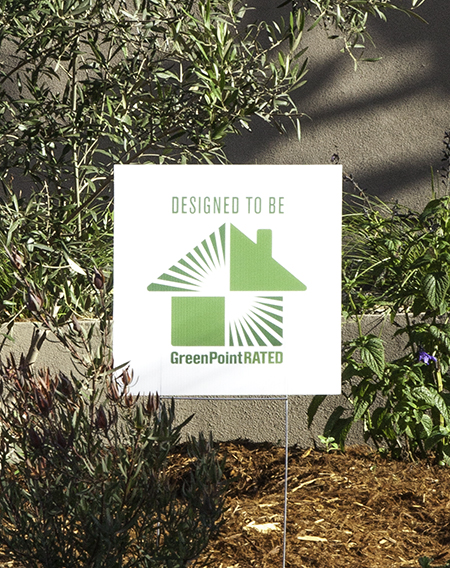 Certified Green Home Professional
My passion is to create eco-friendly and sustainable spaces. We will select processes, finishes, fixtures and materials for a healthy home and less impact on our planet.
Call 619-964-7716 for a Consultation