What Our Clients Are Saying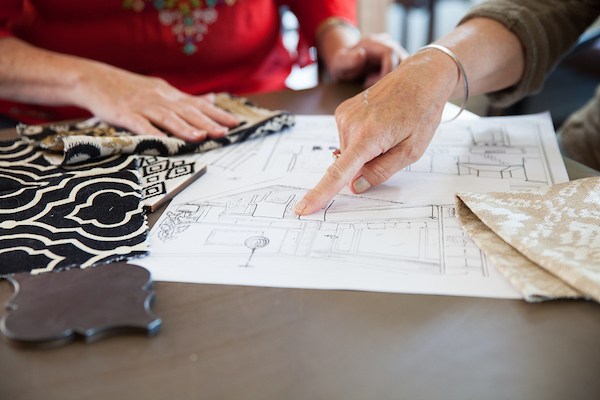 The Best Design for Our Family.
"Suzi is a forward thinking designer with an amazing ability for figuring out her client's needs and desires. I was especially impressed with her professionalism, her ability to work outside the box creatively and her sense of humor. She made the project fun."
—Jennifer B Point Loma
"Suzi is a smart, funny, kind, strategic and eco-friendly design expert. She is great at streamlining the entire process, is completely respectful of individual style and knowing how to save money is a pleasant surprise, as I did not realize what great access interior designers get to hard to find items and steep discounts. Decor is such a memory trigger of who and what was going on in your life. The ease of working with Suzi are some of the happy moments that live on."
—Sheri R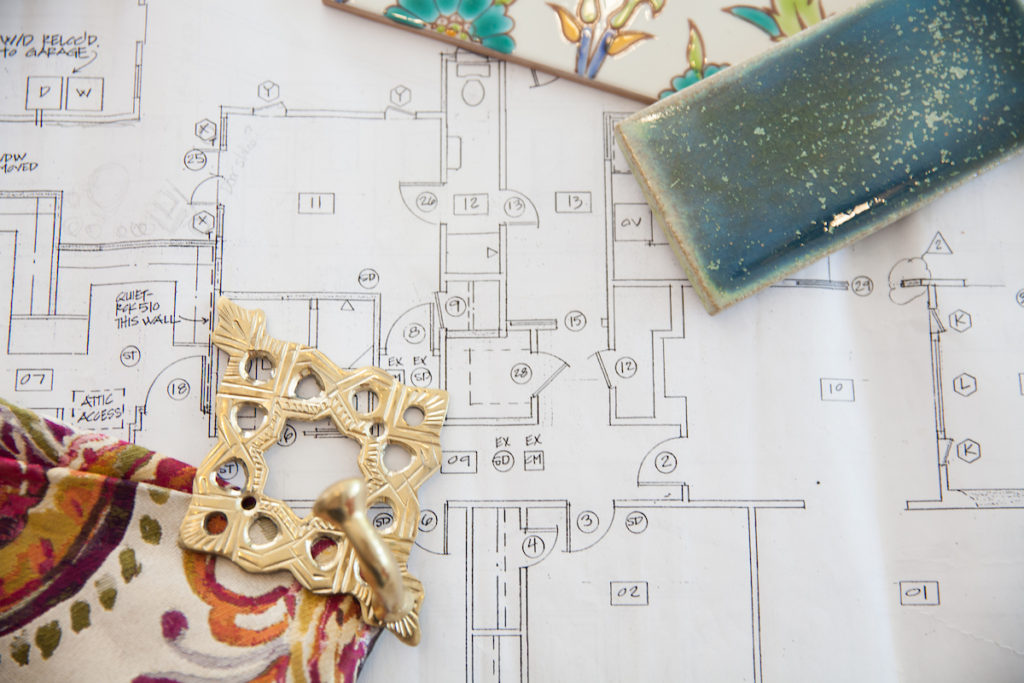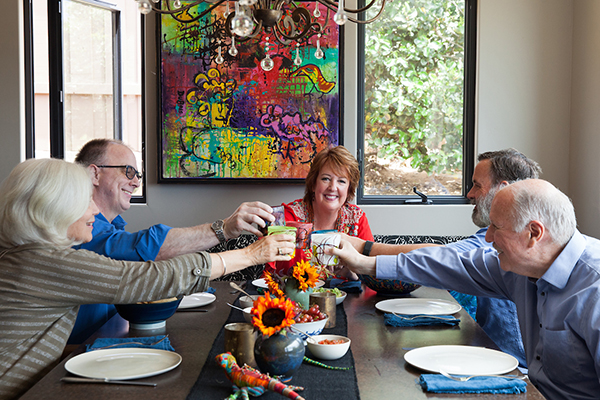 She Really Got Who We Are.
"Suzi really gets me and that made the difference in the design of the entire interior of my home. She was amazing with paint. She connected all the colors so that the flow from one room to the next was flawless. She was inventive, reliable and resourceful throughout the whole process and was so helpful on a personal level. the handholding was especially great when something didn't go as planned."
—Rebecca R S
"I am a real estate professional who has worked with Suzi. She has an excellent eye, creative mind, and resources to offer new product lines and materials. When there has been a snag, and anyone who has remodeled at all knows there will be snags, Suzi always found the best resolution for the project. The end result is always that I am thrilled and will continue to use and refer Suzi. As far as I'm concerned you need look no further."
—Bo Bortner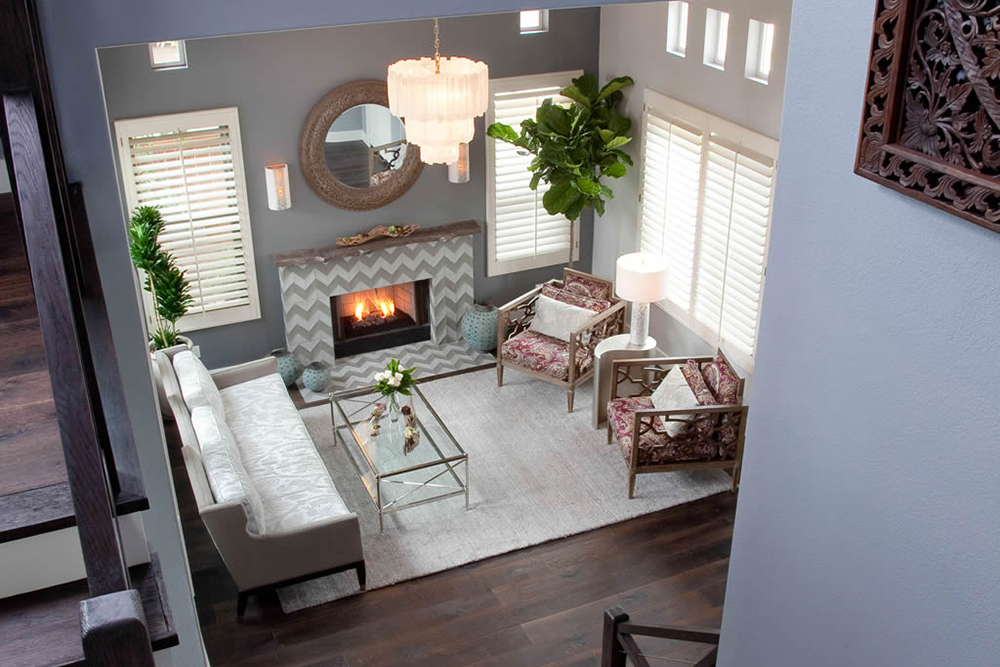 Call 619-964-7716 for a Consultation