Suzi O'Brien elected president of ASID
Suzi OBrien, the principal designer and CEO of EcoLux Interiors of San Diego, has been elected president of the American Society of Interior Designers' (ASID) San Diego chapter.
OBrien focuses on residential interiors, specializing in eco-friendly design. A recent remodel achieved "Platinum" status from Green Point Rated, which provides third-party verification of green homes, and was featured in the San Diego Green Building Council's Home Tour.   
She prides herself in being able to create homes that reflect the personal "love stories" of her clients and incorporates each family's history, treasures, travels and interests. President-elect of ASID
San Diego Chapter
Swearing in at San Diego Yacht club September 18, 2019. "So excited to be serving our Interior Design community in 2019-21. Looking forward to working with this great group of professionals."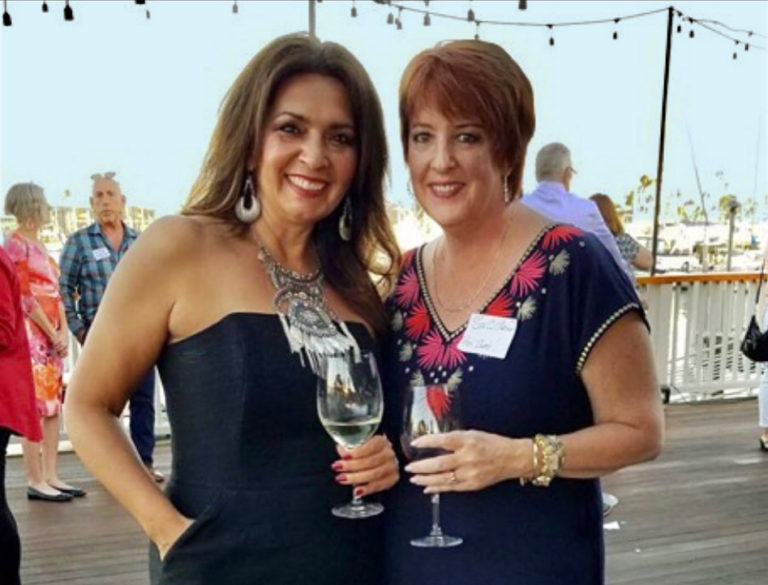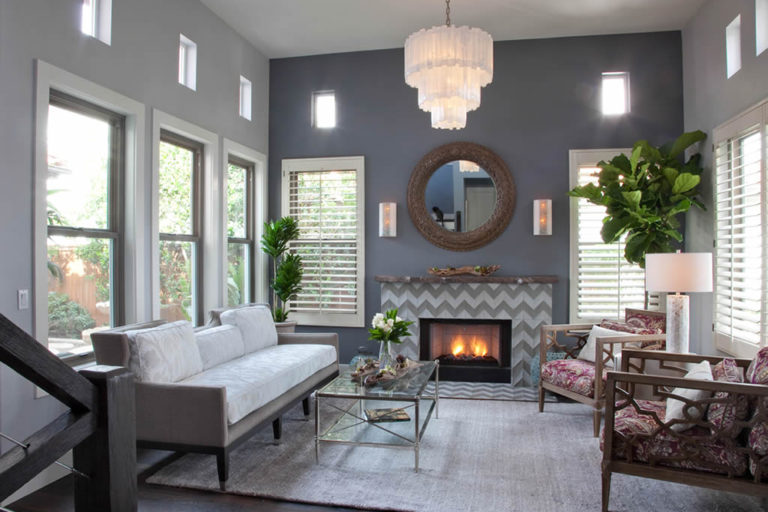 2016 Best Whole Home Design Award – 3rd Place
San Diego Chapter of ASID 2016 Best Kitchen Design Award – 2nd Place
San Diego Chapter of ASID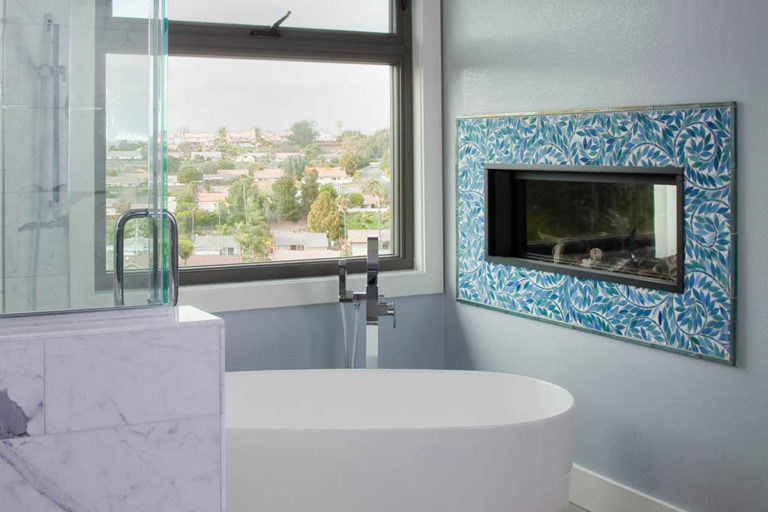 2016 Best Bath Design Award – 3rd Place
San Diego Chapter of ASID Energy Efficiency
Water Conservation
Community 
Resource Conservation
Indoor Air Quality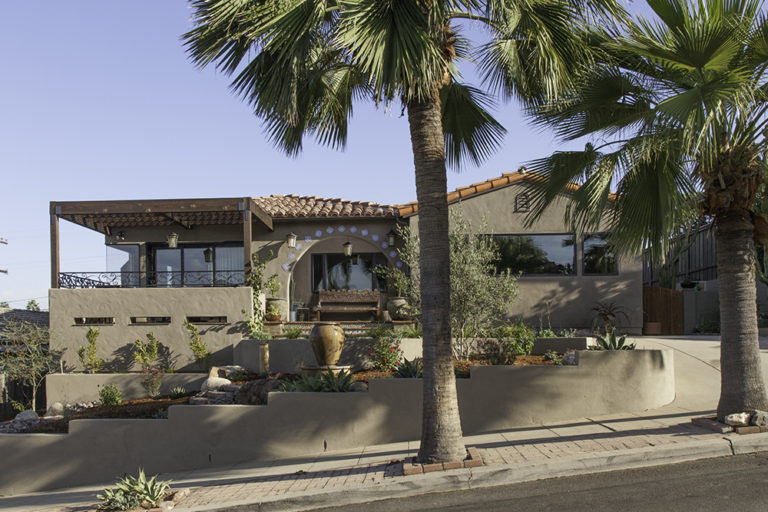 Call 619-964-7716 for a Consultation